Accelerating the growth
of EV on-street charging
---
How utilising existing infrastructure can allow local authorities to rapidly create a large on-street EV charging network.
Why does EV charging matter to councils?
---
As many as 40-60% of residents in UK cities do not have access to off-street parking facilities and therefore rely on public charging infrastructure. Local authorities can strike a comfortable balance between having enough visible, convenient on-street charging to meet demand and support efficient charging behaviours, while keeping costs and disruption down.
How can this be achieved? Read industry insights about innovative public charging solutions likelamp post chargers in our white paper today.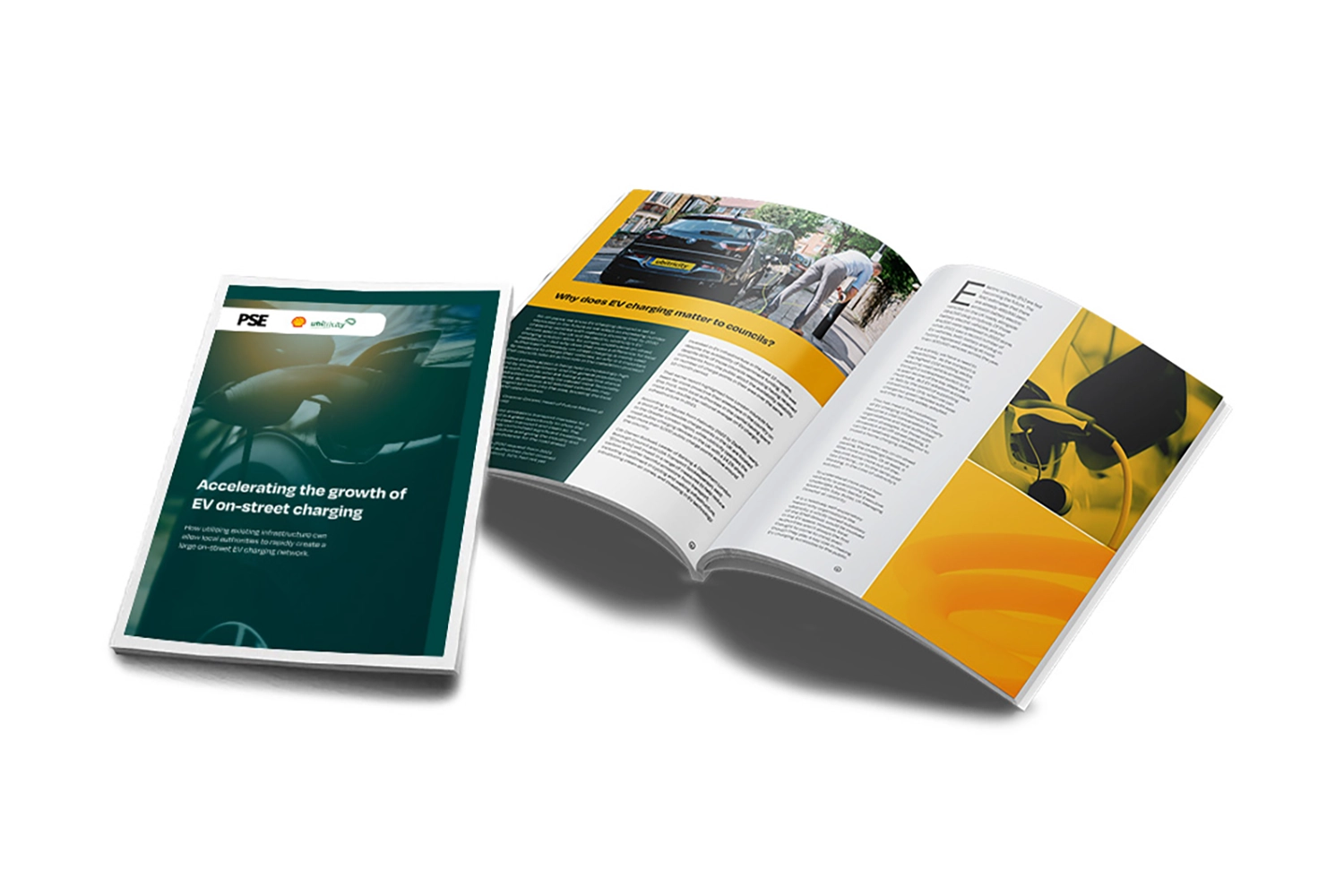 What the whitepaper is about
---
The white paper discusses the importance of public on-street charging infrastructure to support UK residents making the switch to e-mobility more convenient.
Core content
---
Why does EV charging matter to councils?
How to take advantage of existing infrastructure to rollout EV charging
How to plan your EV charge point strategy
How to support the cost of EV infrastructure
How to engage with the community to increase utilisation
A look at ubitricity's ambitions for the future
First-hand insights from:
---
Toby Butler
(UK Managing Director, ubitricity)
Megan Black
(Head of Logistics and Environment, Transport for Greater Manchester (TfGM)
Cllr Darren Rodwell
(Leader of Barking & Dagenham London Borough Council & Transport Spokesperson, Local Government Association)
Cllr James Spencer
(Cabinet Member for City Management, Westminster City Council)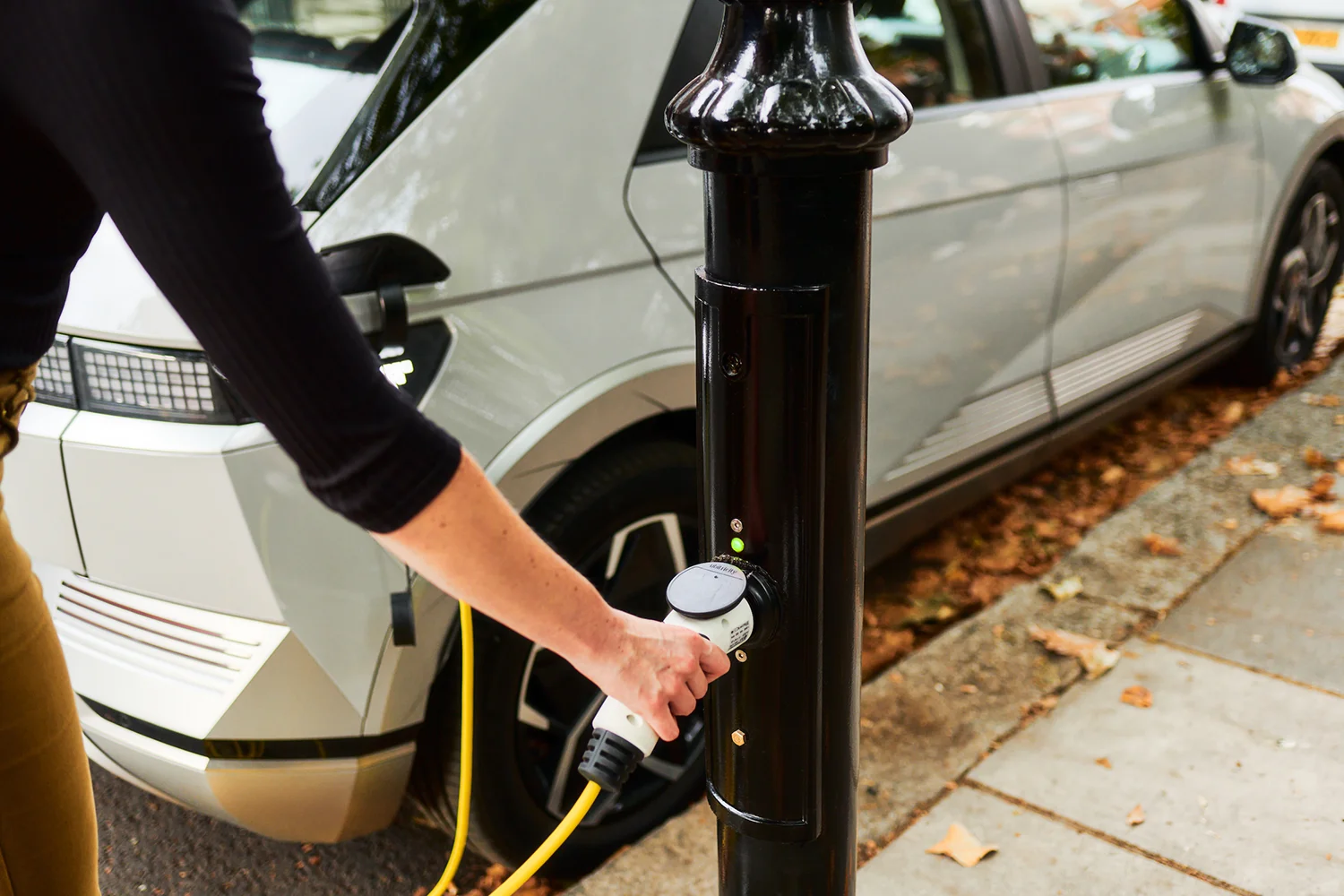 ubitricity is a leading provider and operator of public EV charging solutions and supports cities and municipalities in the rapid expansion of charging infrastructure. For a user-oriented charging mix, ubitricity offers AC lamppost, AC fast and DC fast charging stations, thus lowering entry barriers to e-mobility. ubitricity operates more than 10,000 charge points in Europe and the UK's largest public charging network. ubitricity is a wholly owned subsidiary of the Shell Group. Learn more

Public Sector Executive is a leading independent news brand for the UK public sector. PSE liaise with its audience, industry leaders and influencers to understand public sector challenges and key objectives, enabling them to report unique and exclusive news, comment, analysis and best practice across multiple channels. Learn more
Get the free white paper
by ubitricity & PSE
---
Insert your data here and click on "Submit"
The whitepaper will then be sent to you by e-mail.