Welcome to the
ubitricity blog
Keep up to date on UK charging infrastructure
and updates in the EV industry in the ubitricity UK blog.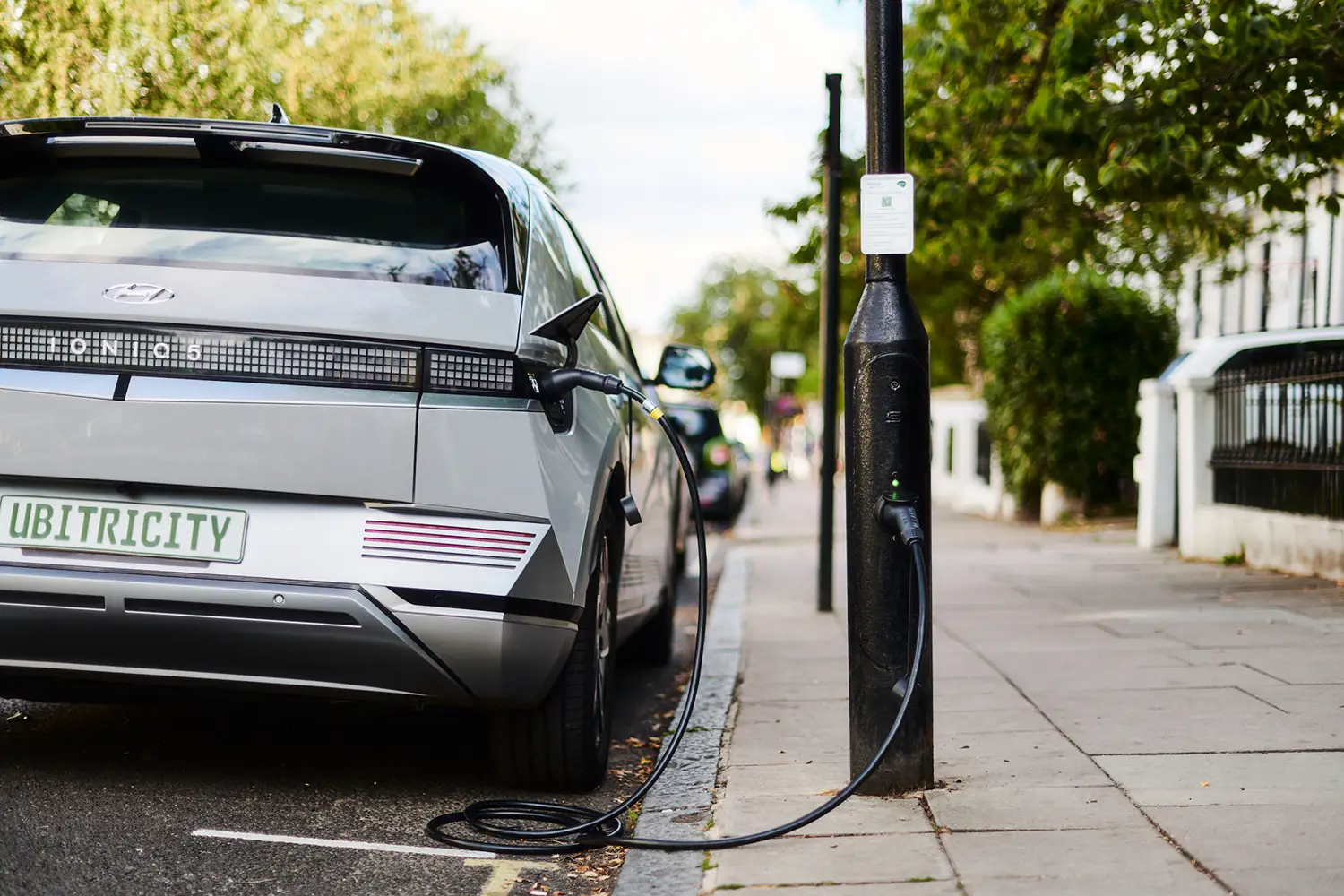 Local authorities that are planning the development of public charging infrastructure are often faced with the dilemma of which type of charging point they should opt for (lamppost, fast, rapid, hub). The answer is simple: all of them. EV charging is worlds apart from...
read more
Have a question? Get in touch with our expert team.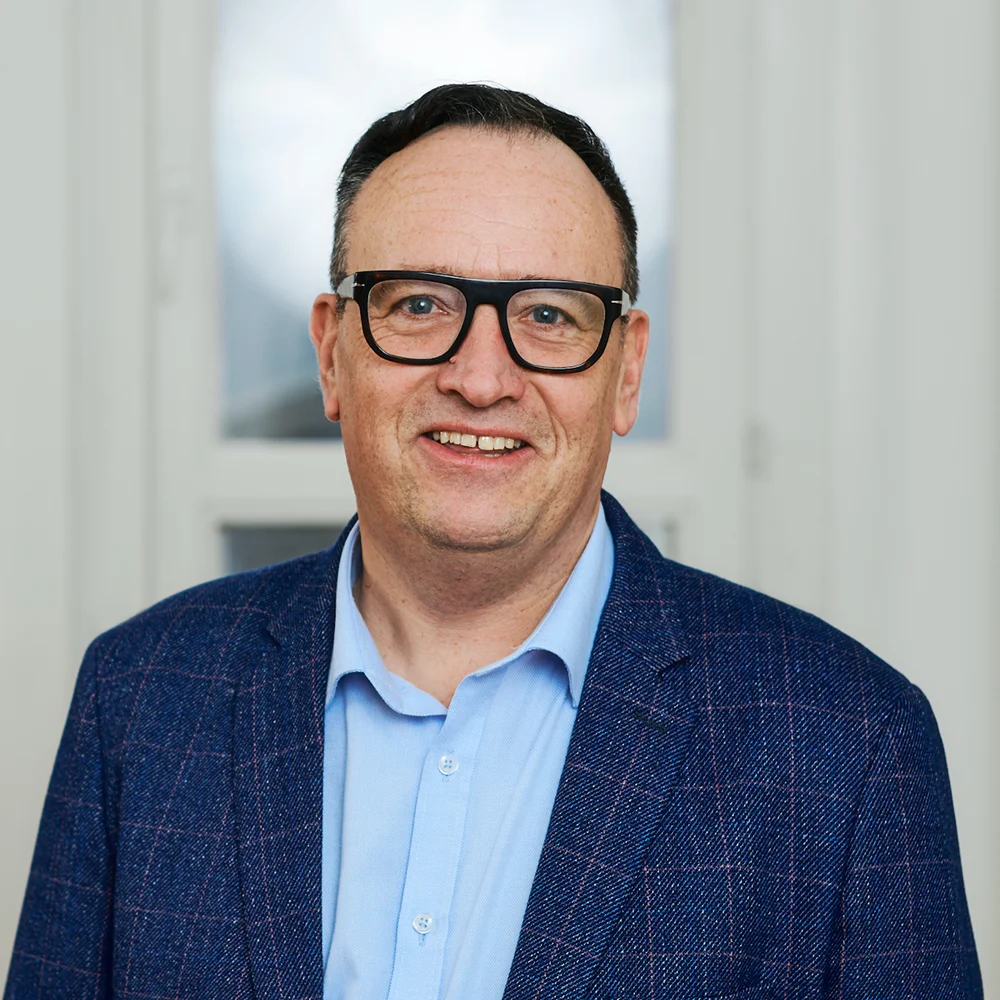 Stuart Wilson
---
I am head of our UK sales team. With a background in public procurement I am an expert in public charging infrastructure projects.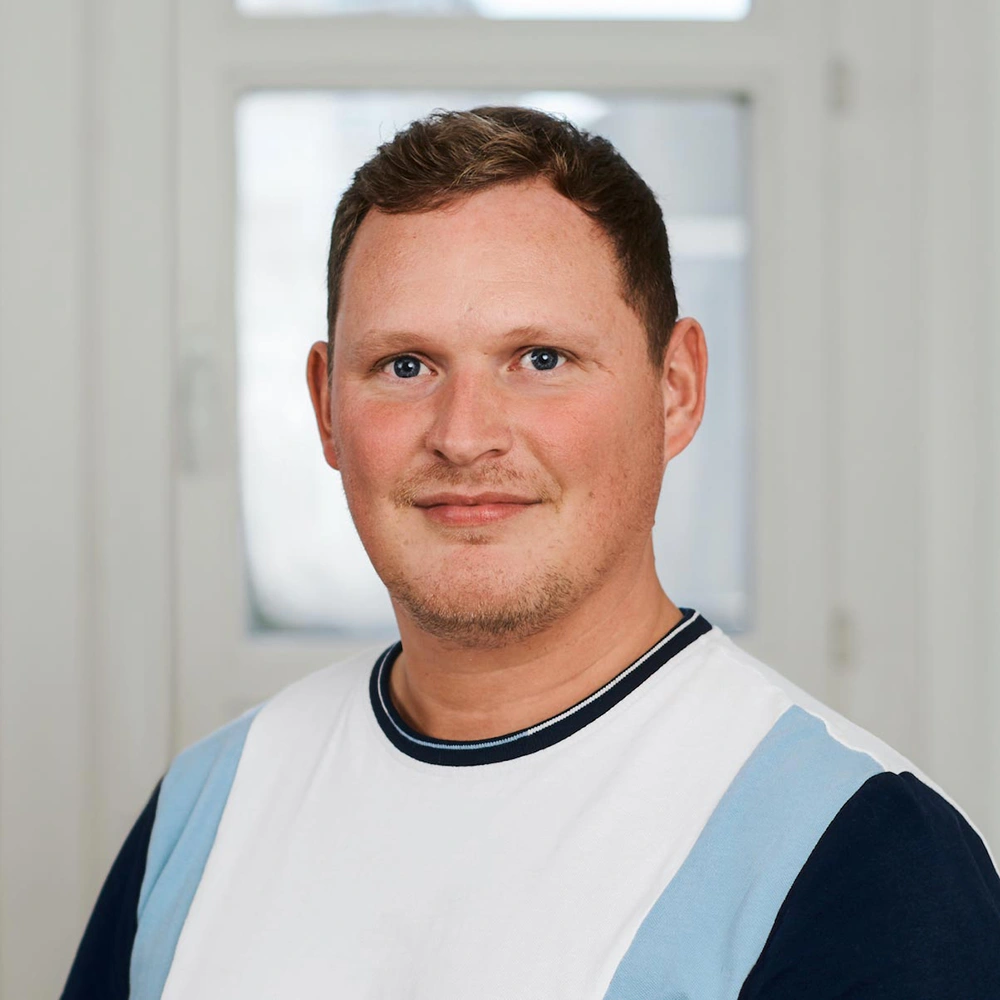 Jordan Marsden
---
I am responsible for the development of charging infrastructure projects in the North of England.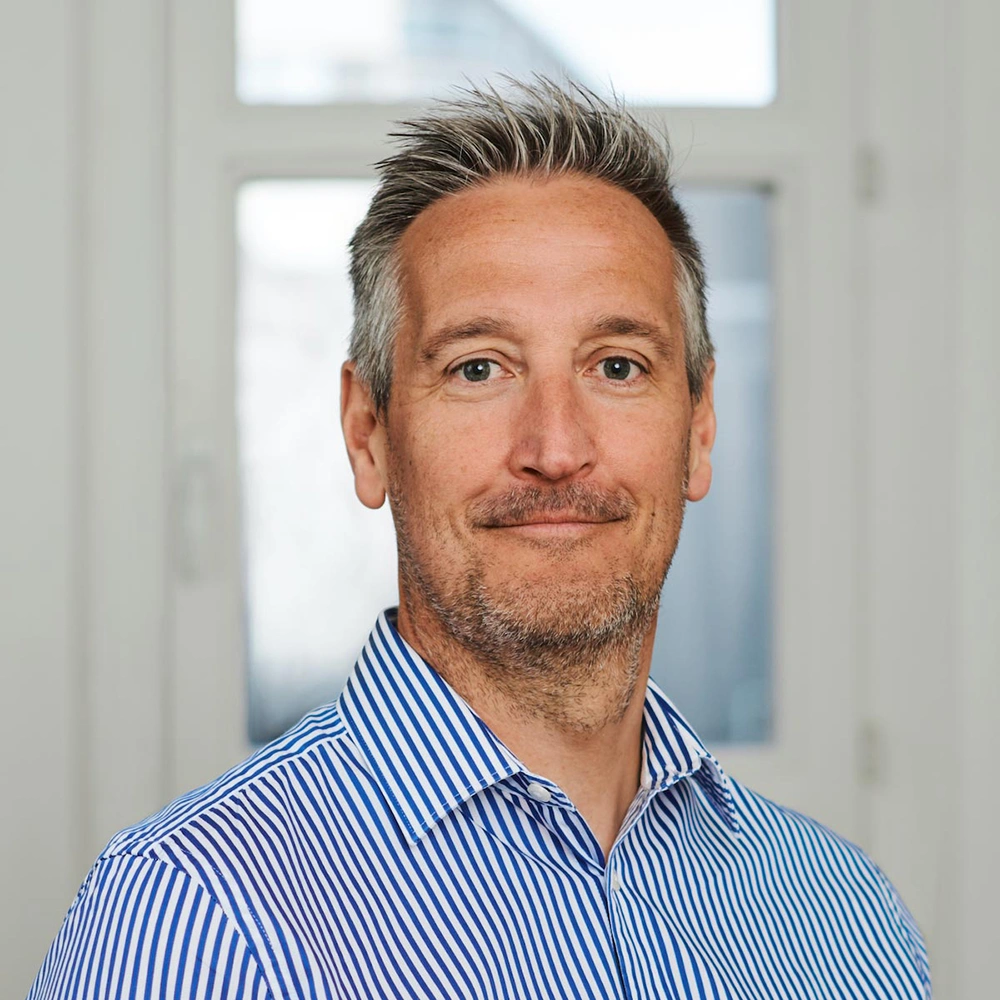 David Bagwell
---
At ubitricity I am responsible for advising local authorities in the North, East and South London alongside South Coast Regions.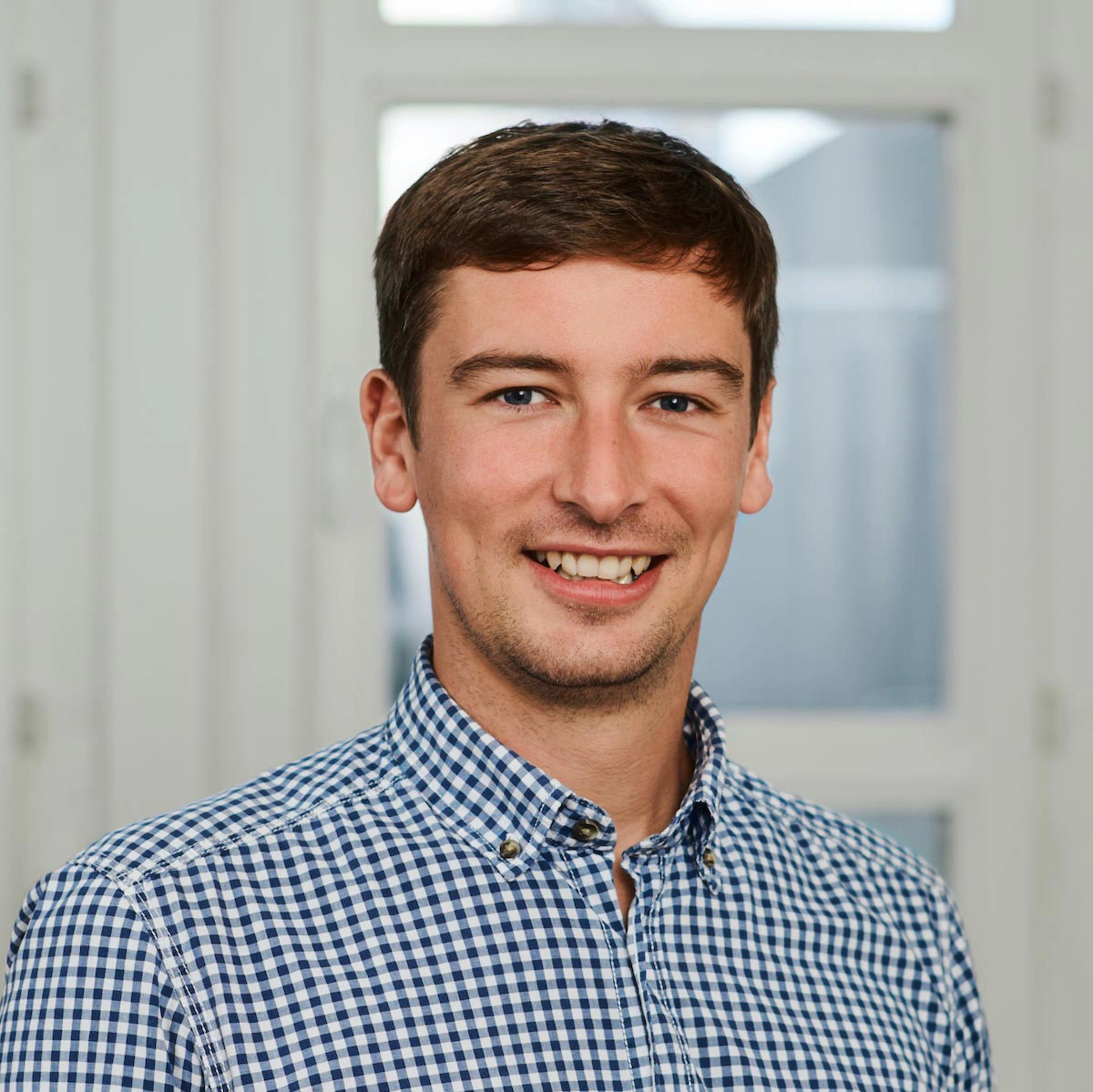 James Shepherd
---
At ubitricity I support local authorities and customers in Scotland and Northern England.
Articles by James coming soon
Do you have feedback or topic suggestions for our ubitricity UK blog? We look forward to your message. 
Subscribe to the ubitricity newsletter and never miss an update