---
Our charging prices are agreed with individual Councils.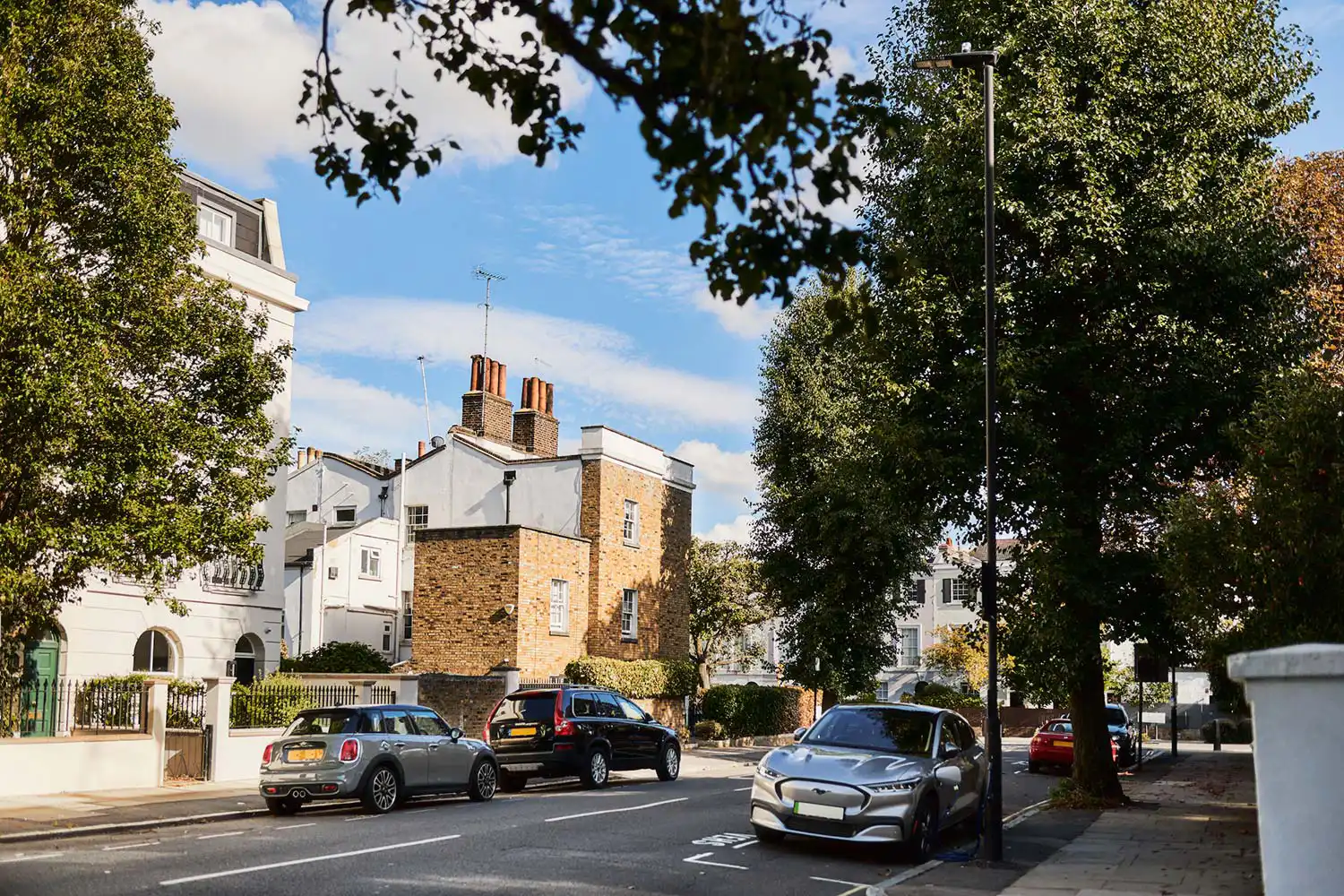 How much does it cost to charge my car?
---
From the 2nd October 2023 ubitricity will be rolling out a new pricing structure
We will be changing our standard pricing rate from 40p to 46p per kWh which will be available to all customers for 21 hours of the day
We will be introducing peak pricing between the hours of 4-7pm
We will be removing our off-peak tariff
This will affect charge point in these local authorities.
The connection fee will stay the same at 35p per charging session. The pre-authorisation fee will stay at £25 per session. 
Pricing Tariff
Current price per kWh
New price per kWh

Standard pricing




(7pm-4pm)

40p
46p

Peak pricing

(4pm-7pm)

N/A

79p

Off-Peak pricing 




(midnight-7am)

37p

N/A
Our standard price is changing.
We will be increasing our standard price from 40p to 46p per kWh.
Introducing peak hours pricing
We are introducing a peak pricing rate between 4-7PM.
Electricity isn't one price throughout the day. Between 4-7pm the price we pay to supply our charge points with electricity more than doubles due to peak demand on the national grid.
Rather than distribute this increased cost throughout our standard pricing. we've decided to limit this price increase to a peak window. This helps ensure we can offer the best value reduced rate to our customers for the majority of the day.
Improving Smart charging to help customers skip peak pricing
We've upgraded our Smart charging software to help customers skip peak pricing. Customers who choose Smart charging before the peak window will now be able to automatically charge up to the peak window, pause charging during peak hours, and automatically resume charging after the peak window has ended.
Where does this new pricing structure apply?
Why will prices increase over the winter?
Our electricity supply price is more expensive in the winter, our prices reflect this increase. We have worked hard to help customers manage the cost of their charging session by improving our Smart charging features.
Why has our off-peak/peak pricing changed for the winter period?
The unmetered network which is used for lamppost charging has a very high non-commodity charge from 4-7pm over the winter period. We believe the best value for customers is to increase prices specifically for this window rather than spread the cost over 24 hours. We then help customers avoid this peak price through Smart charging.
Why is there a connection fee?
The connection fee covers the transactional and operational costs associated with each charging session.
Why am I being charged a preauthorisation fee?
UK specific: As soon as you start charging, your bank pre-authorises (reserves) £25 to ensure it's available for you to pay with.
Most batteries are between 50-75kWh therefore this pre-authorisation fee ensures we can be certain there are bank funds to cover normal sized charging session.
If you have mobile banking, you may see this amount pop up. When you finish charging, we tell your bank the real amount you spent, they deduct it, and arrange to unreserve the pre-authorised amount. This process can take a few minutes to a few days depending on who you bank with.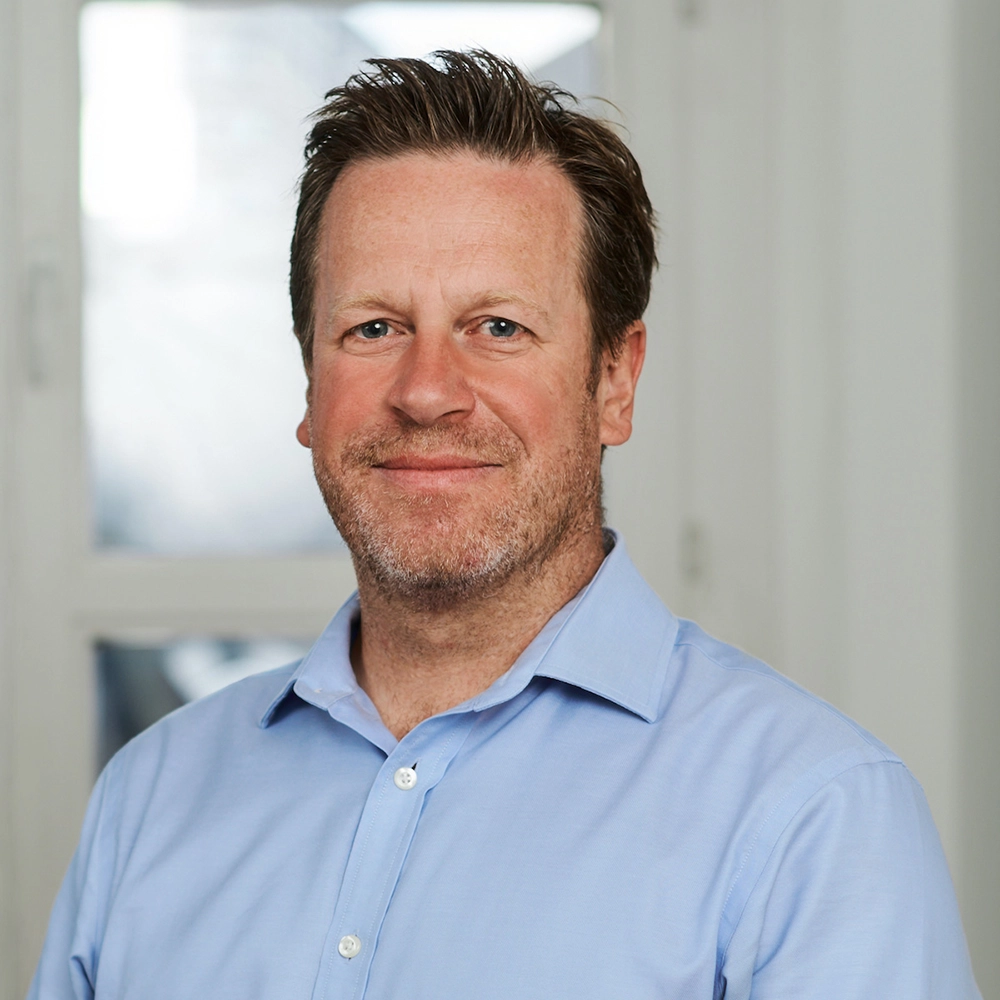 Toby Butler
UK managing director
"We want to provide fair priced and convenient charging to our customers, these recent changes to our pricing structure mean we are able to offer customers a lower standard price for the majority of the day."