How to charge with ubitricity 
---
Lamppost and bollard charge points are not just an innovative solution to bring electricity to everyone, everywhere, but also extremely easy to use. Find out how simple it is to charge your EV at ubitricity lamppost charge points and bollards in just three steps.
Locate your nearest ubitricity charge point
---
Find one of more than 10,000 ubitricity charge points using your favorite EV roaming app like Shell Recharge or our interactive map.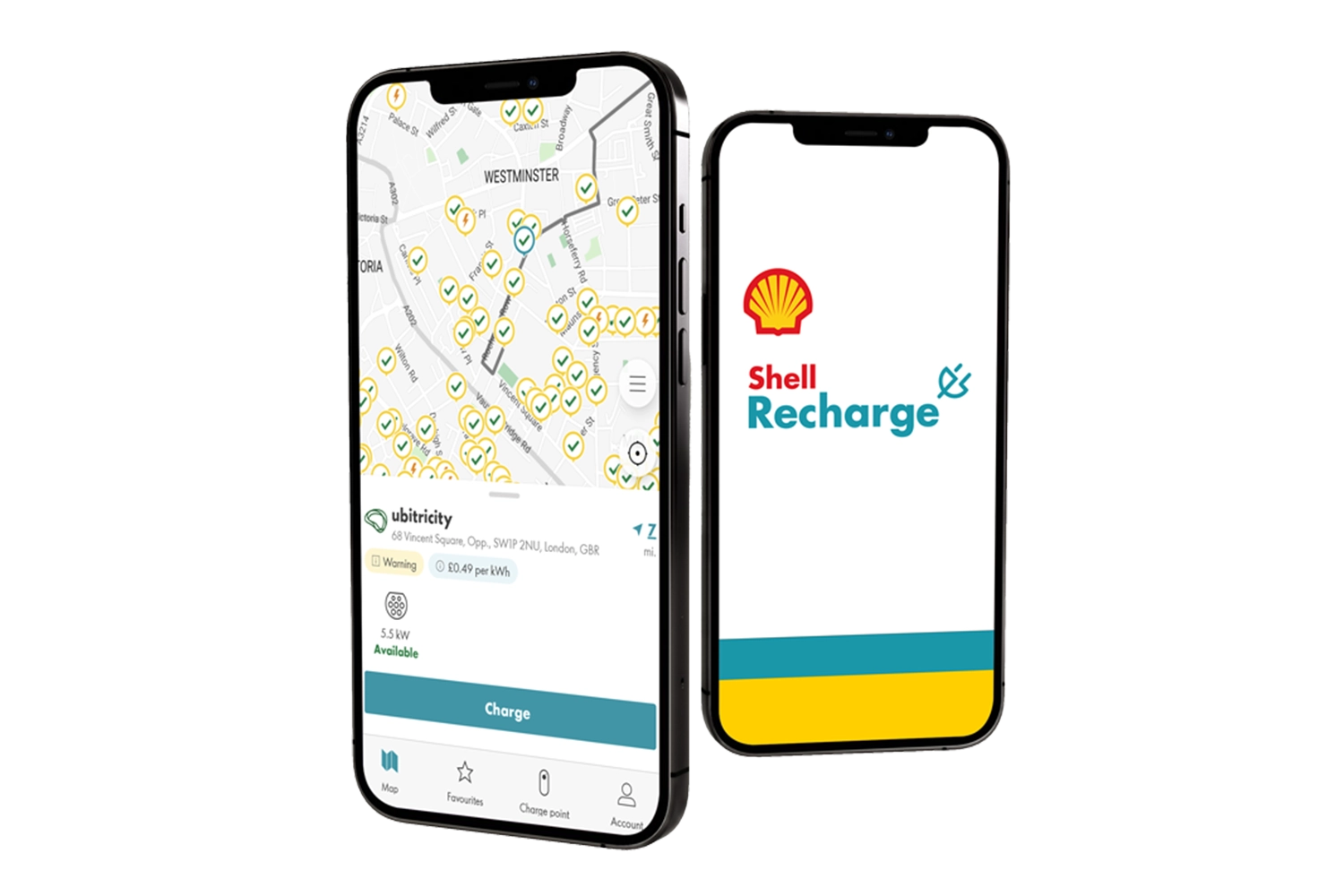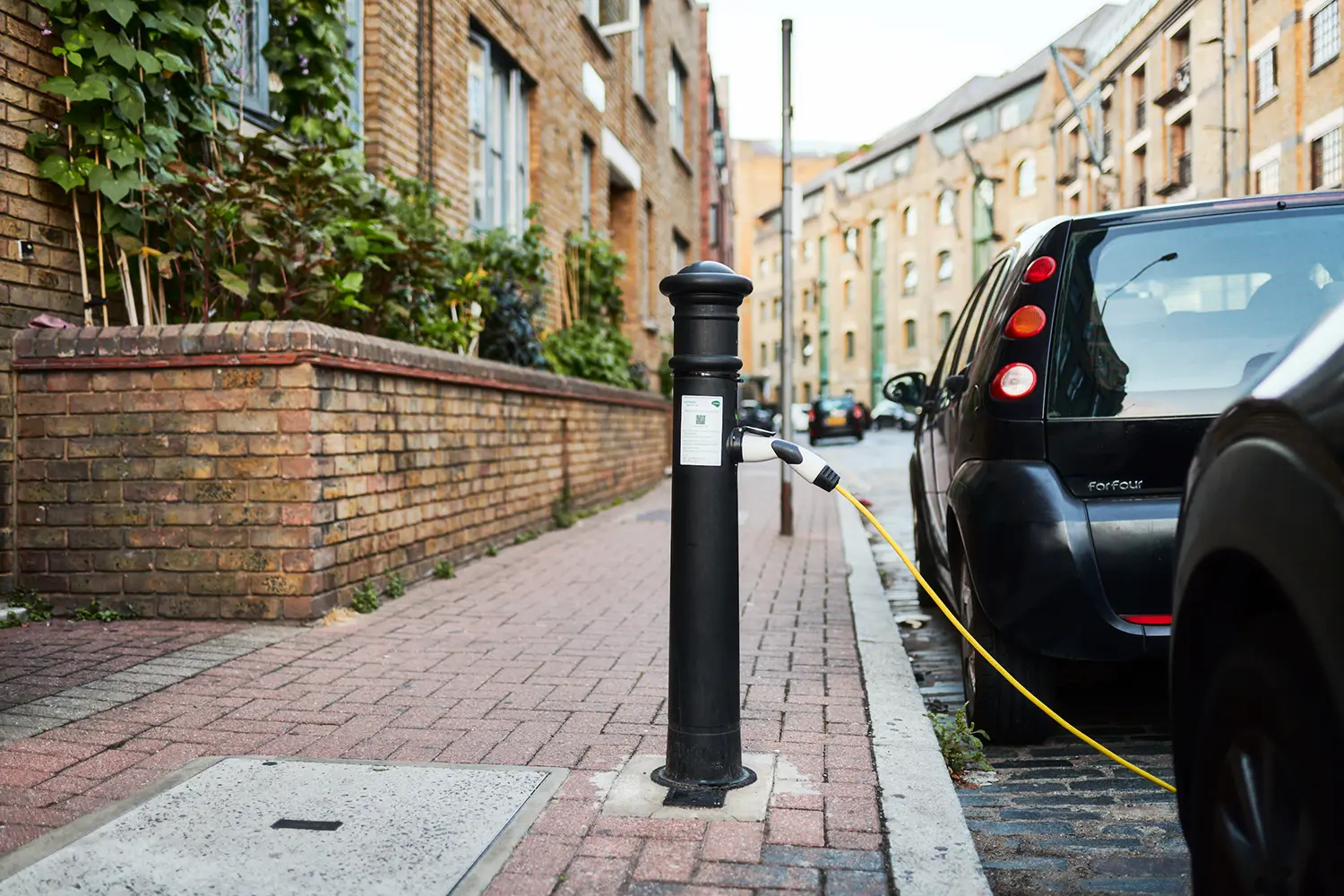 Charge easily
---
To make the use of our charge points as easy as possible, we offer two access variants – both require no subscription, contract or monthly cost!
DirectAccess:
Simply scan the QR code with your mobile device and follow the instructions on the intuitive site.
Please make sure that the URL in your browser starts with "mysimplesocket". This will help you avoid scam attempts through fraudulent QR codes.
Shell Recharge:
Use the Shell Recharge app to start your charging immediately, using your phones GPS signal. 
Pay conveniently
---
Benefit from our transparent billing and payment processes. Every charging process is billed based on the kilowatt hours you have used. If you use the Shell Recharge App, all payment processes are handled via the app. If you use DirectAccess, payment is carried out via your credit card.
Please note that local parking fees may apply additionally.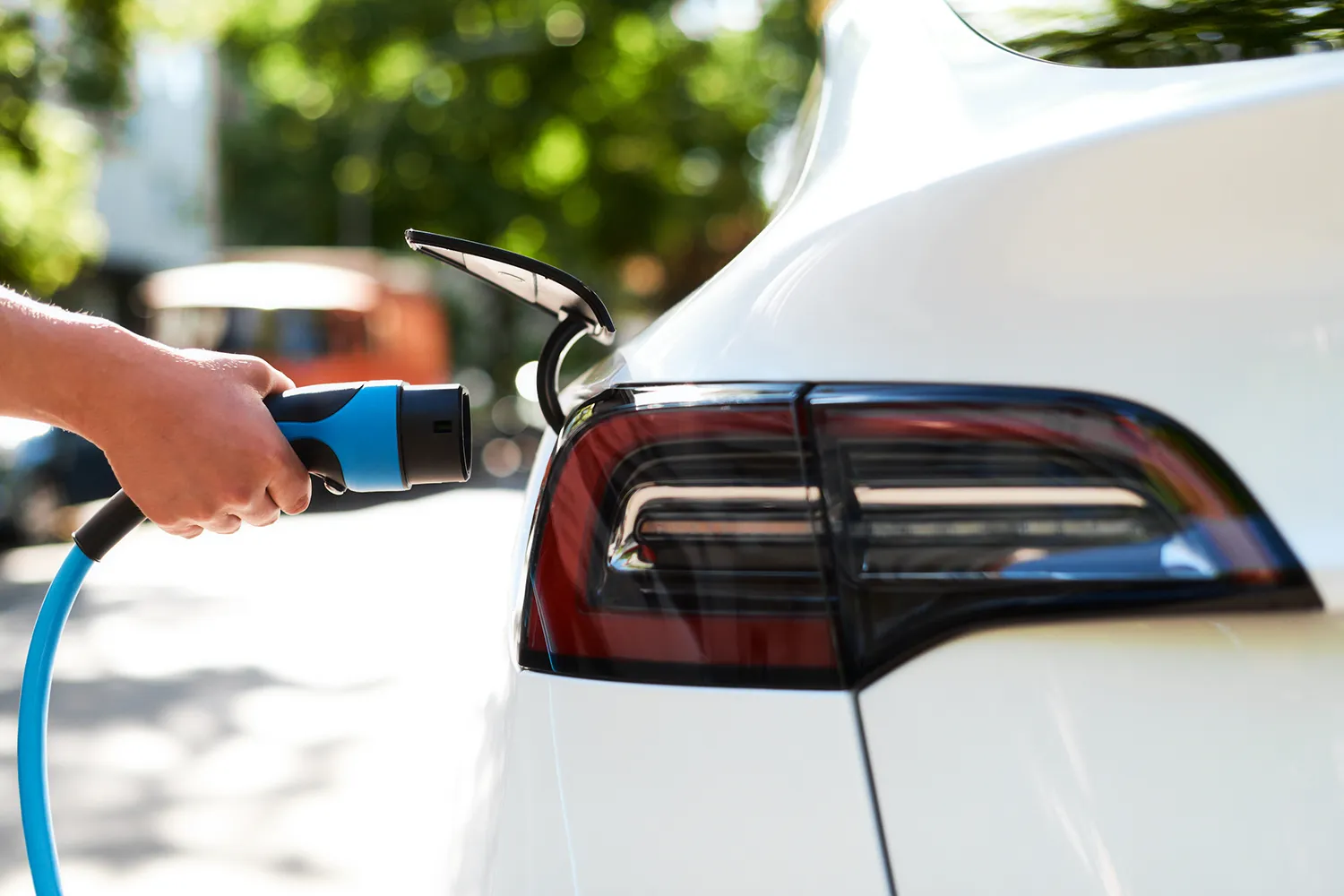 Do you have any questions?
We are happy to help!
---
You have questions about charging at ubitricity charging points. Take a look at our FAQs or contact our service team. We look forward to your enquiry.